United Kingdom

Sales:
+44 (0)2079 934 934

Support:
+44 (0)7404 205 964
Log In

Email Us
Sign Up

Live Chat
Trijit shifts and launched its datacenter services as TWS (Trijit Web Services)
Trijit introduces a new support level mainly known as "Legendary Support".
Trijit datacenter facilities are well knowed since people starts talking about it.
Hosted Exchange Email
MS Exchange is the leading corporate-class email platform in the world. Microsoft Enterprise Software we deliver Hosted Exchange Email Services which is more secure, more reliable and more flexible in all ways that email solution should have.
Since every business email is a mission-critical, which allows people to efficiently interact and communicate each other. Each and every corporates expects efficient access to their email, calendars, attachments, contacts, and more via any devices(PC, Laptop, Mobile and more..) from anywhere-anytime and Exchange online is enabled with all these features to corporates (which is flexible in using exchange).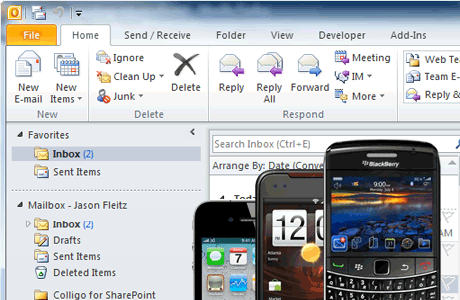 Why Email is mission-critical for any business?
Email is mission-critical for any business because today all corporates are using email for their business. And business email includes many confidential data and important information which is matters the business execution and future of any business.
Even today most small business owners email is also their lifeblood. So, by this we can say that today upto 75% of a organizations or companies, intellectual property resides in its email and other messaging applications.
As email is a mission-critical of your business, email simply has to work, be fast and always be accessible from the road, office and home. Today, this means being able to access your email and calendar directly from your cell phone, BlackBerry or other mobile device, so you're never out of touch with your business when you use Trijit Hosted Exchange as your email solution.
CONTACT SALES

+44 (0)2079 934 934
Our Testimonials
The team at Trijit (TWS) is always courteous, and has always extended us the highest levels of service and support around the clock, which makes them as our hosting provider.
Emily
HR, Case Removals
We decided to focus on our strategic value proposition so as our hosting partner is Trijit helped us to roll out all our new services namely currency deliverables, featured web and mobile trading.
Olivia
Head of IT, Global Securities Ltd
With Trijit Web Services as our technology partner, we have been able to provide our customers with a consistent and enhanced portal experience.
Harry
GM, Accede Innovationz
Trijit has given us the confidence and comfort level to focus on our business. Our potential clients are all around in Middle East Countries.
Md Imran
COO, CGHPT-Oman