United Kingdom

Sales:
+44 (0)2079 934 934

Support:
+44 (0)7404 205 964
Log In

Email Us
Sign Up

Live Chat
Trijit shifts and launched its datacenter services as TWS (Trijit Web Services)
Trijit introduces a new support level mainly known as "Legendary Support".
Trijit datacenter facilities are well knowed since people starts talking about it.
TRIJIT CLOUD SOLUTIONS: Need a Best-ever cloud solutions? Now Trijit makes it easy to run your own Cloud Web Server. Learn More»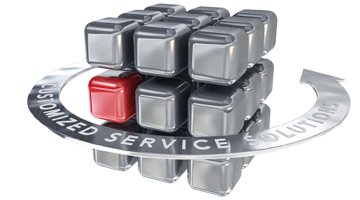 Get your own Customized Services for your needs
Hosting with TRIJIT LIMITED in UK which is connected to LINX (world largest internet exchange) will be always pleasure for any company. Users and organizations can host their websites, park their domains, host their databases, and more.

Our web hosting is basically the practice of renting servers for hosting a website for a certain period of time. With so many hosting service providers available in the world you can choose TRIJIT, since we deliver reliable and affordable web hosting services with 99.9% guaranteed Uptime SLA.
DEDICATED HOSTING SERVERS: Need a Dedicated Server? TRIJIT makes it easy to run your own Dedicated Web Server. Learn More»

24x7x365 Legendary Support
Trijit always understands that support is a critical offering needed to ensure success in today's environment. Our Technical staff is handling a great job for us on this support system for todays networked environment, which our customers has given a name for our support sysytem as a "LEGENDARY SUPPORT".

Our support is available for 24x7x365 through which our customers can call, chat or email us and get solution within 30 minutes for thier any domain and hosting related queries.
Have any questions? Get quick valuable answers? We're here to help.

Live Chat