United Kingdom

Sales:
+44 (0)2079 934 934

Support:
+44 (0)7404 205 964
Log In

Email Us
Sign Up

Live Chat
Trijit shifts and launched its datacenter services as TWS (Trijit Web Services)
Trijit introduces a new support level mainly known as "Legendary Support".
Trijit datacenter facilities are well knowed since people starts talking about it.
Zimbra Email Hosting
Trijit Web Services (TWS) provides Zimbra Collaboration Server is an enterprise-class open source email, calendar and collaboration server. With the most innovative web application available today, Zimbra boosts the productivity of users on any desktop and dramatically reduces TCO compared to legacy platform vendors.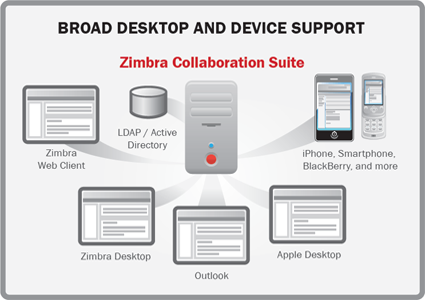 Other key advantages include advanced compatibility with existing desktop email clients, over-the-air sync to smartphones (iPhone, Android, BlackBerry) as well as better server scalability and more efficient administration.
Zimbra Hosting where in some users are on Zimbra Network Edition & some on Trijit Mail platform availing Common GAL , Smooth Mail Flow , Single Admin Control Panel to mange both set of users.
Our Zimbra hosting includes the following benefits:
Host Senior Management on Zimbra Network Edition
Mailboxes are Self-Organized
Common GAL & Highly Interoperability
All mailbox protected by premium Ironport Anti-Spam & Anti-virus
99.999% Uptime Guarantee
75% cheaper than other hosted solutions without compromise on features
CONTACT SALES

+44 (0)2079 934 934
Our Testimonials
The team at Trijit (TWS) is always courteous, and has always extended us the highest levels of service and support around the clock, which makes them as our hosting provider.
Emily
HR, Case Removals
We decided to focus on our strategic value proposition so as our hosting partner is Trijit helped us to roll out all our new services namely currency deliverables, featured web and mobile trading.
Olivia
Head of IT, Global Securities Ltd
With Trijit Web Services as our technology partner, we have been able to provide our customers with a consistent and enhanced portal experience.
Harry
GM, Accede Innovationz
Trijit has given us the confidence and comfort level to focus on our business. Our potential clients are all around in Middle East Countries.
Md Imran
COO, CGHPT-Oman